Mary McDonough is a public speaker and workshop leader. She addresses and leads groups to help individuals with personal change, create life balance, and return to a sense of self. If the name Mary McDonough sounds familiar, it may be because she portrayed Erin on the hit series The Waltons.
More About Mary….
Continuing her acting career into adulthood, McDonough has appeared on numerous series; ER, Picket Fences, Will and Grace, American Dreams, Boston Legal, and was a reoccurring character on The New Adventures of Old Christine. She starred in the made for television movie, Christmas at Cadillac Jack's. Mary is an award winning Filmmaker. She wrote and directed For the Love of May, a film starring Patricia Neal. Mary has written, produced, and directed award winning educational films and was seen recently hosting her Walton family for, A Walton Family Reunion for the Inspiration Network which airs The Waltons daily. She has also utilized her communication and media savvy as a special correspondent for Entertainment Tonight and host of programs. Reaching others, it seems, was not just a career choice, but ultimately, a calling. She wrote her memoir to share her Walton experiences and the lessons she learned through feeling she was not enough.
Learn About Mary's Books, Classes, Coaching & Activism
Life Coaching
As a coach, I work with people to bring balance into their lives. My clients set goals that are important to them. We work together to get through the blocks in their way so they can find balance and have a fulfilling life. As your coach, we will be working together to create what works for you. With this knowledge, we'll take actions to move forward, deepen your learning about yourself and your relationship to your world.
For nine seasons, Mary McDonough was part of one of the most beloved families in television history. Now, she is the first cast member to write about her experiences on the classic series, she candidly recounts the joys and challenges of growing up Walton, as well as dives into other books. Check out her books today…
Acting Coaching
Mary is an award-winning director, producer and writer with experience in television, film and theater. She has been a SAG/AFTRA/Equity member and a working actress for more than three decades. This experience has molded her into the perfect acting and life coach.
Sign up on GUMROAD for my writings, coaching tips, blog, videos, & more!
Hi everyone! Thanks for joining me on Minutes with Mary! When you subscribe, click the gear and check send me updates that way an email is sent to you when I upload a new video! Thanks everyone! See you in the next Minutes with Mary!
Activism
Since I went public with my breast implant problems, hundreds of women have contacted me desperate for trustworthy information about breast implants. Like me, they underwent various operations they were told were perfectly safe, then had terrible problems. To add insult to injury, they couldn't find out how to get better.
We have a lively conversation going every day on my official Facebook page! Please check it out and join our conversation!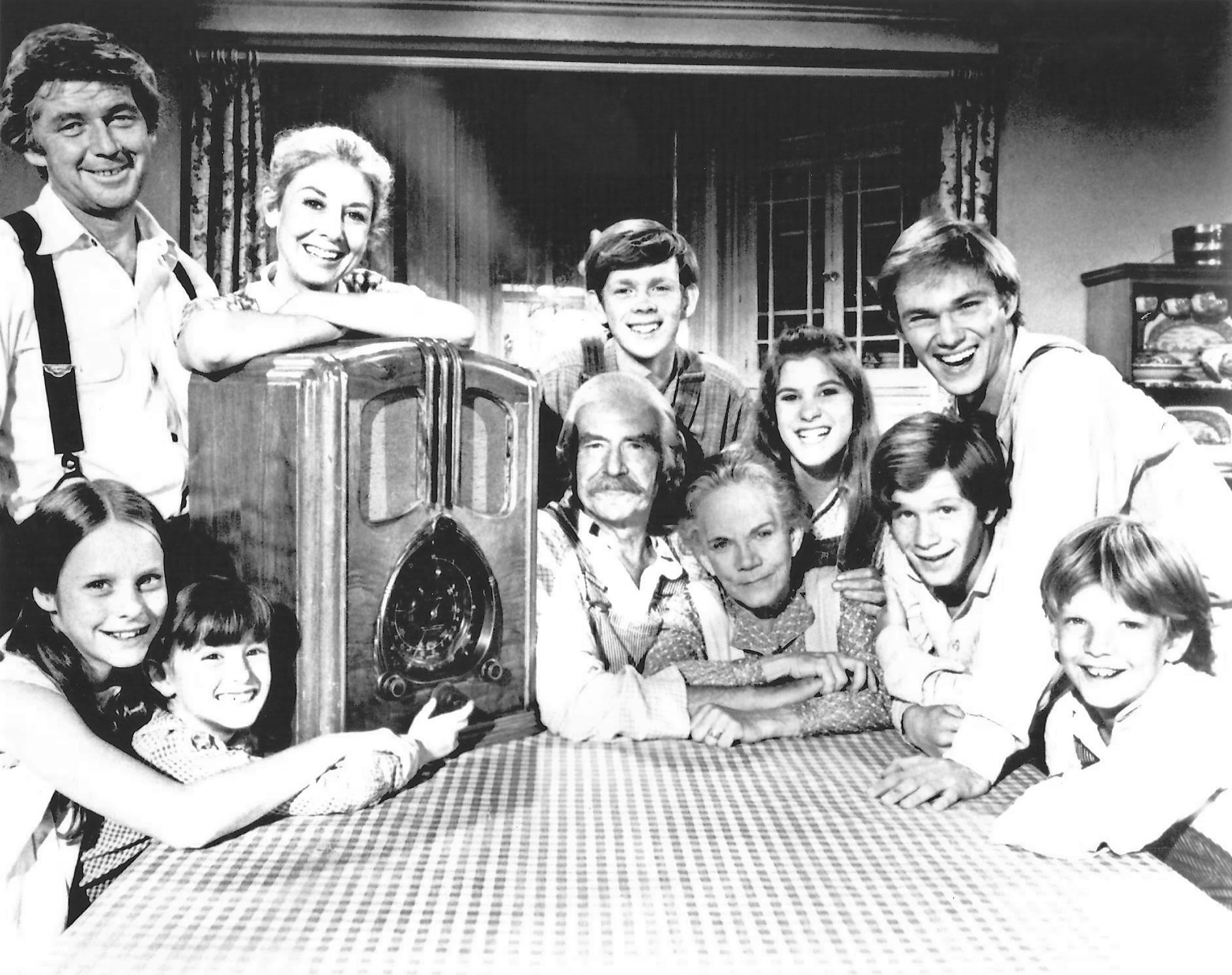 Welcome to my blog! I love sharing my experiences, recipes, and book recommendations on my blog. Join me!